The official printed material organization tool of The Library of Congress Fan Club™.
Colorful and not so colorful metal boxes designed to organize things on shelves for people who want to organize things on shelves. Designed to work for both soft and hard cover books. Also suitable for fiction and nonfiction. Can be used vertically or horizontally.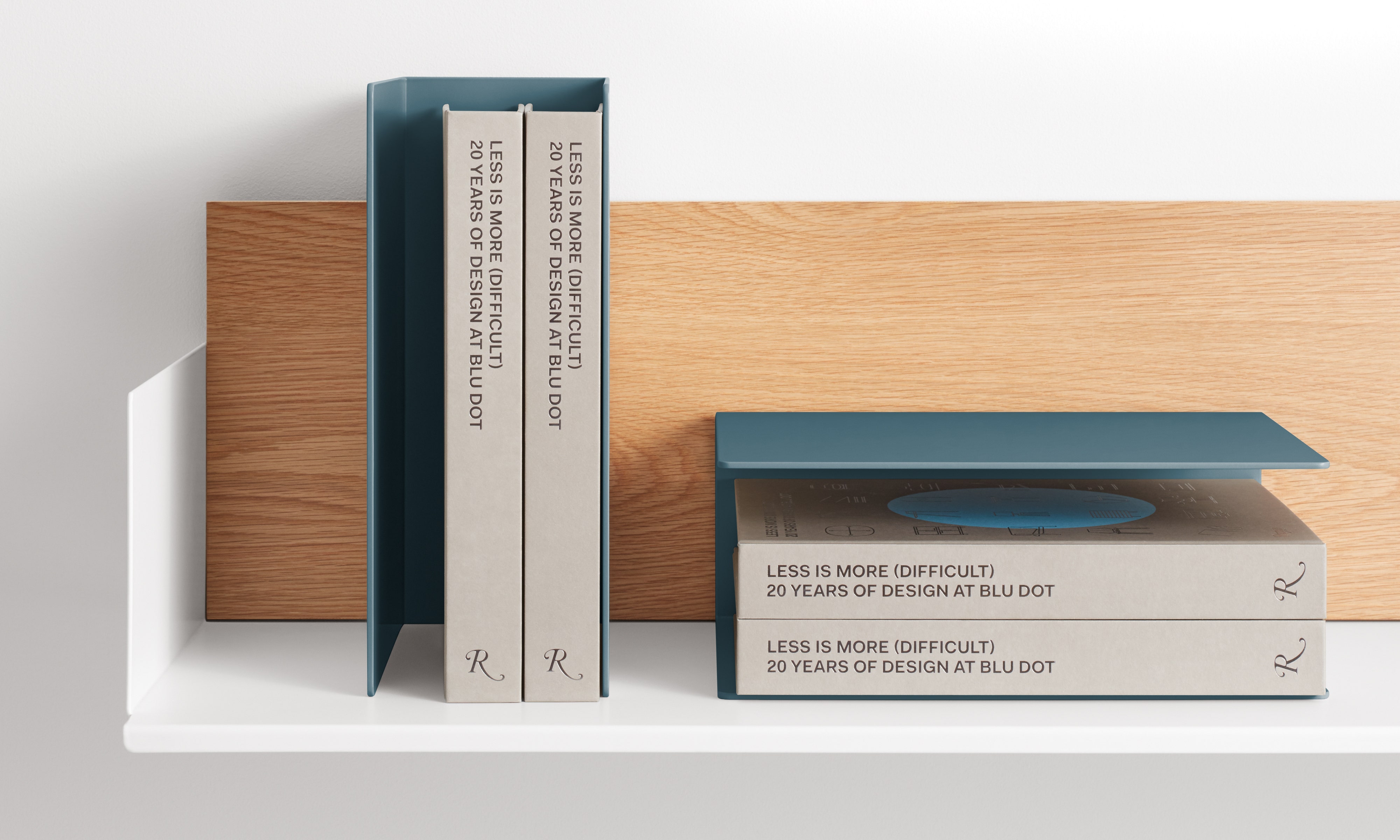 Product Dimensions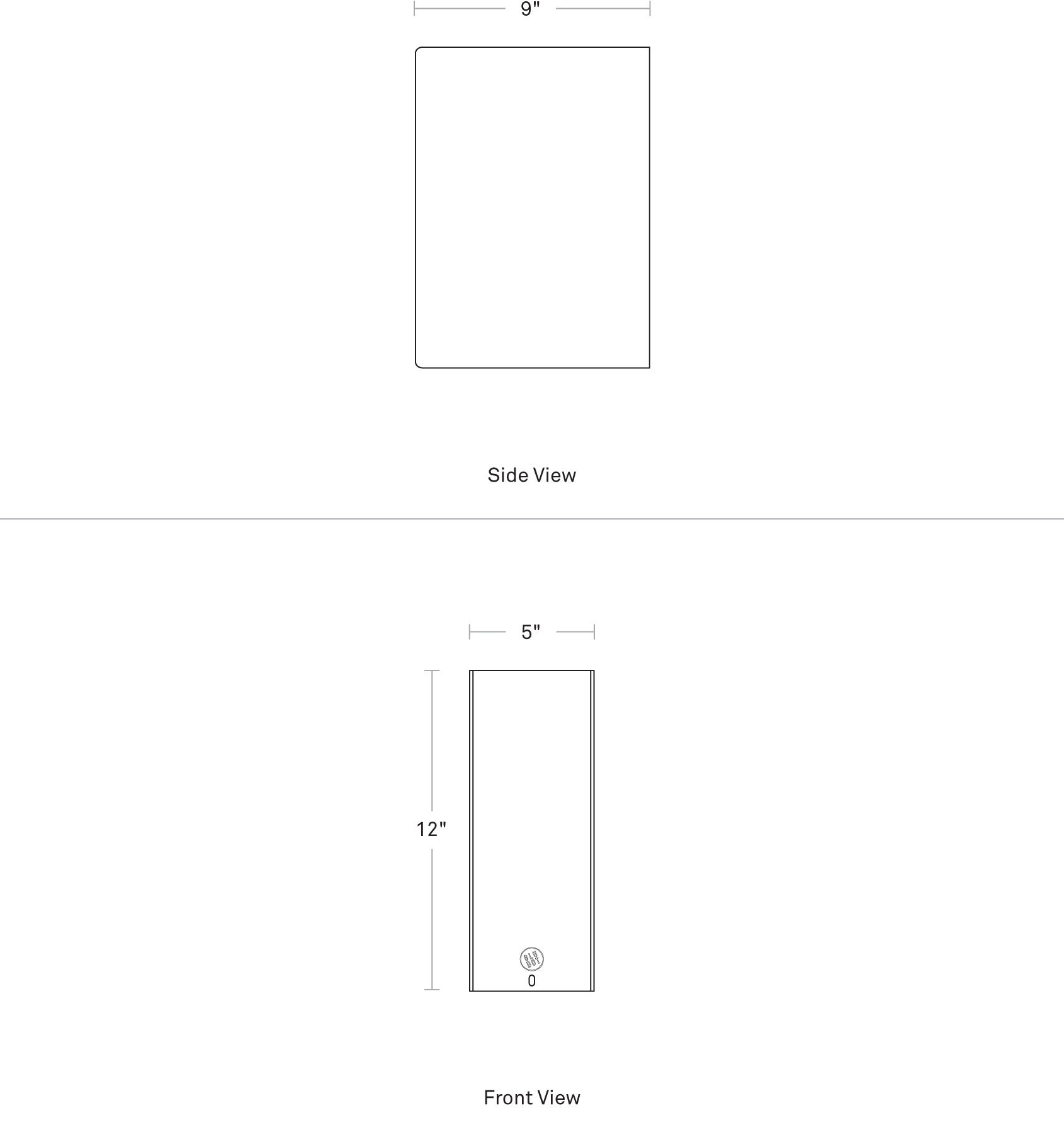 Product Details
Powder-coated aluminum
Set of two book ends
Ships fully assembled
Comes in fully recyclable gift box
Back to top →
This item ships via FedEx.
The final delivery options are determined in checkout based on your cart's contents and ship-to address.
If you aren't happy with your purchase, notify us within 30 days of receipt and we will take it back for a refund of the returning item(s) minus a 10% return fee.
After 30 days, you can do the same, but you will be charged a 20% return fee on the items returned. Original delivery fees are non-refundable and additional shipping fees may apply.