128% useful.
Colorful steel trays are at the ready for jewelry, keys, sunglasses, barware, technology miscellany, good ol' fashion bric-a-brac, or nothing at all. Nest or use separately, the 100% Trays are sold in a set of three. Not food safe.
Product Dimensions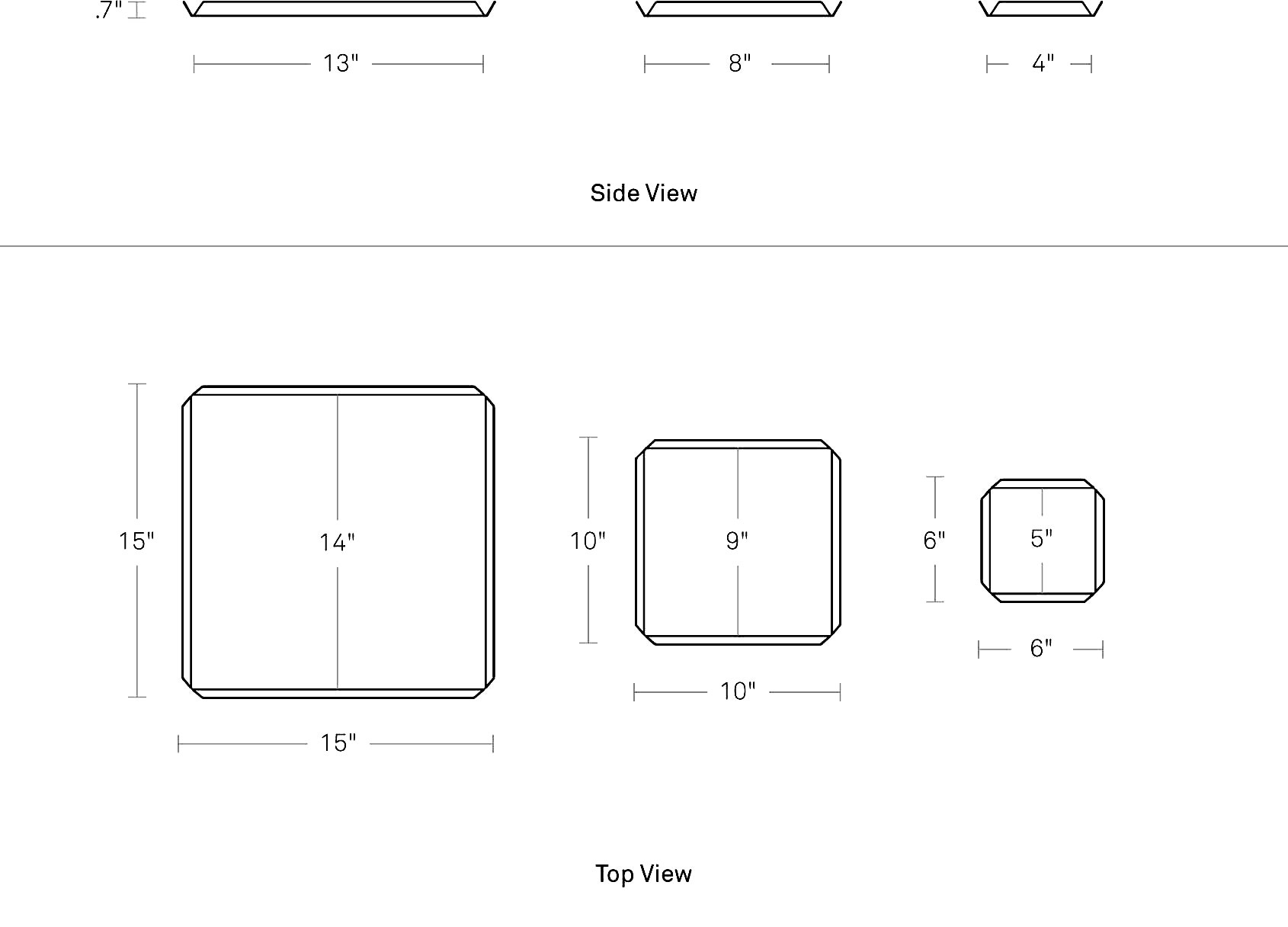 Product Details
Set of 3 powder-coated steel trays
Finish not food safe
Comes in fully recyclable gift box
Back to top →
This item ships via FedEx.
The final delivery options are determined in checkout based on your cart's contents and ship-to address.
If you aren't happy with your purchase, notify us within 30 days of receipt and we will take it back for a refund of the returning item(s) minus a 10% return fee.
After 30 days, you can do the same, but you will be charged a 20% return fee on the items returned. Original delivery fees are non-refundable and additional shipping fees may apply.