Perforated steel door front allows use of remotes without spoiling the view. Brass details and powder-coated steel base.
Product Dimensions
Overall

18"w x 17"d x 23"h
Overall

18"w x 17"d x 23"h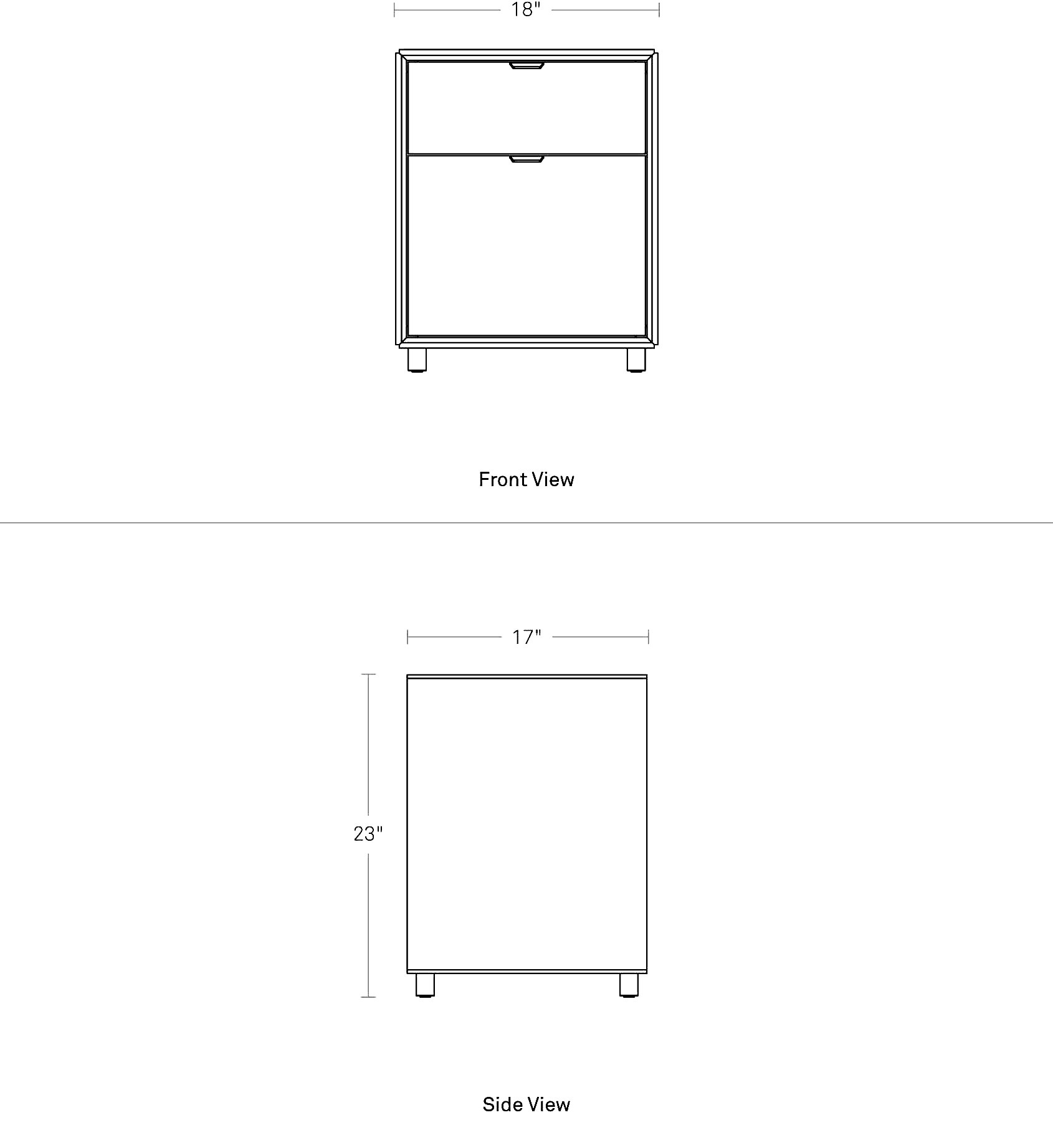 Product Details
• Painted oak case
• Brass handle and leveling feet
Back to top →
This item ships via FedEx.
The final delivery options are determined in checkout based on your cart's contents and ship-to address.
If you aren't happy with your purchase, notify us within 30 days of receipt and we will take it back for a refund of the returning item(s) minus a 10% return fee.
After 30 days, you can do the same, but you will be charged a 20% return fee on the items returned. Original delivery fees are non-refundable and additional shipping fees may apply.