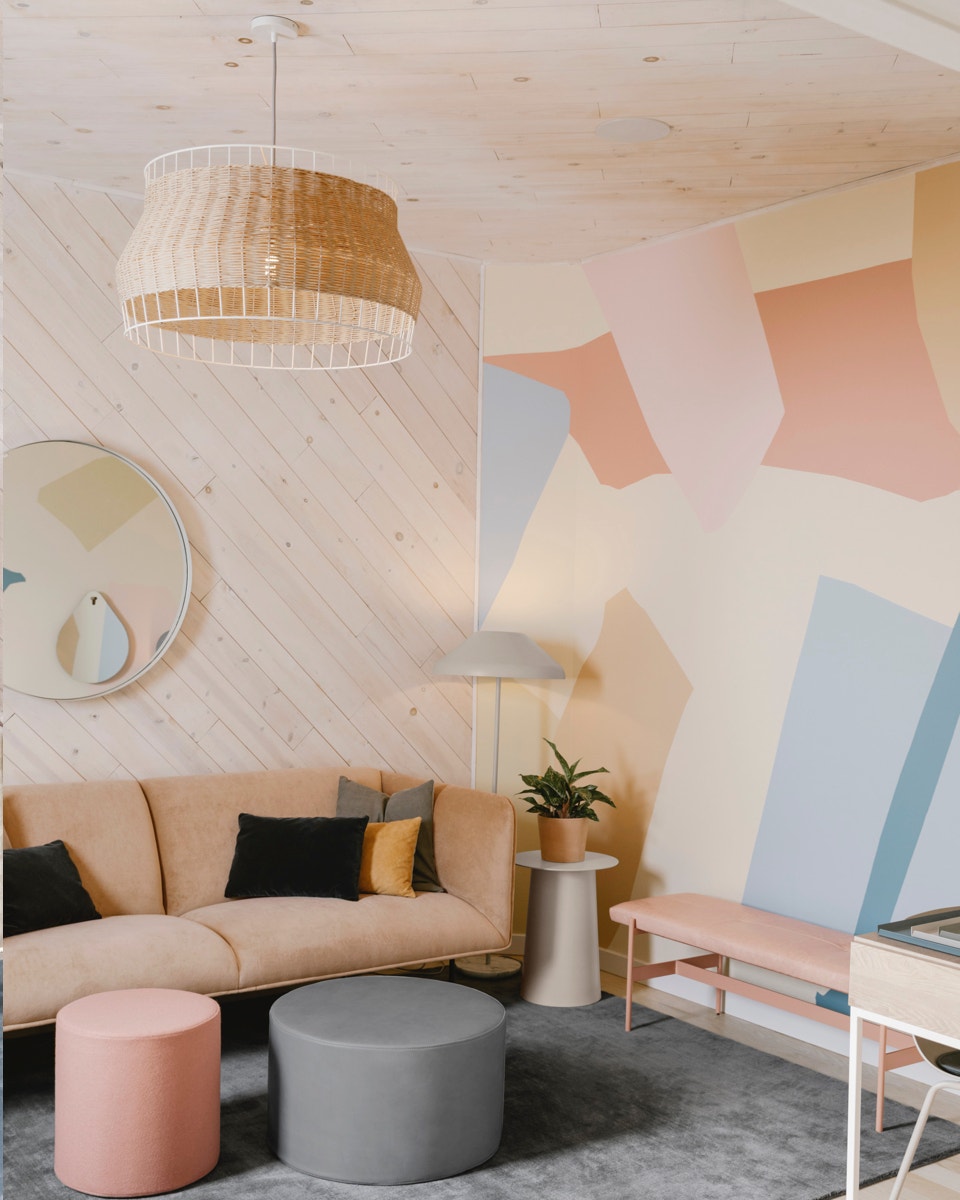 Interior Design: Francesca De La Fuente + Nadia Haddad
Photography: Candida Wohlgemuth + Carlos Naude
We teamed up with the folks at The Ruby Street, an old converted church turned event space, to deck out their entire lounge. Our designs + this historic gem of a space. Match made in heaven.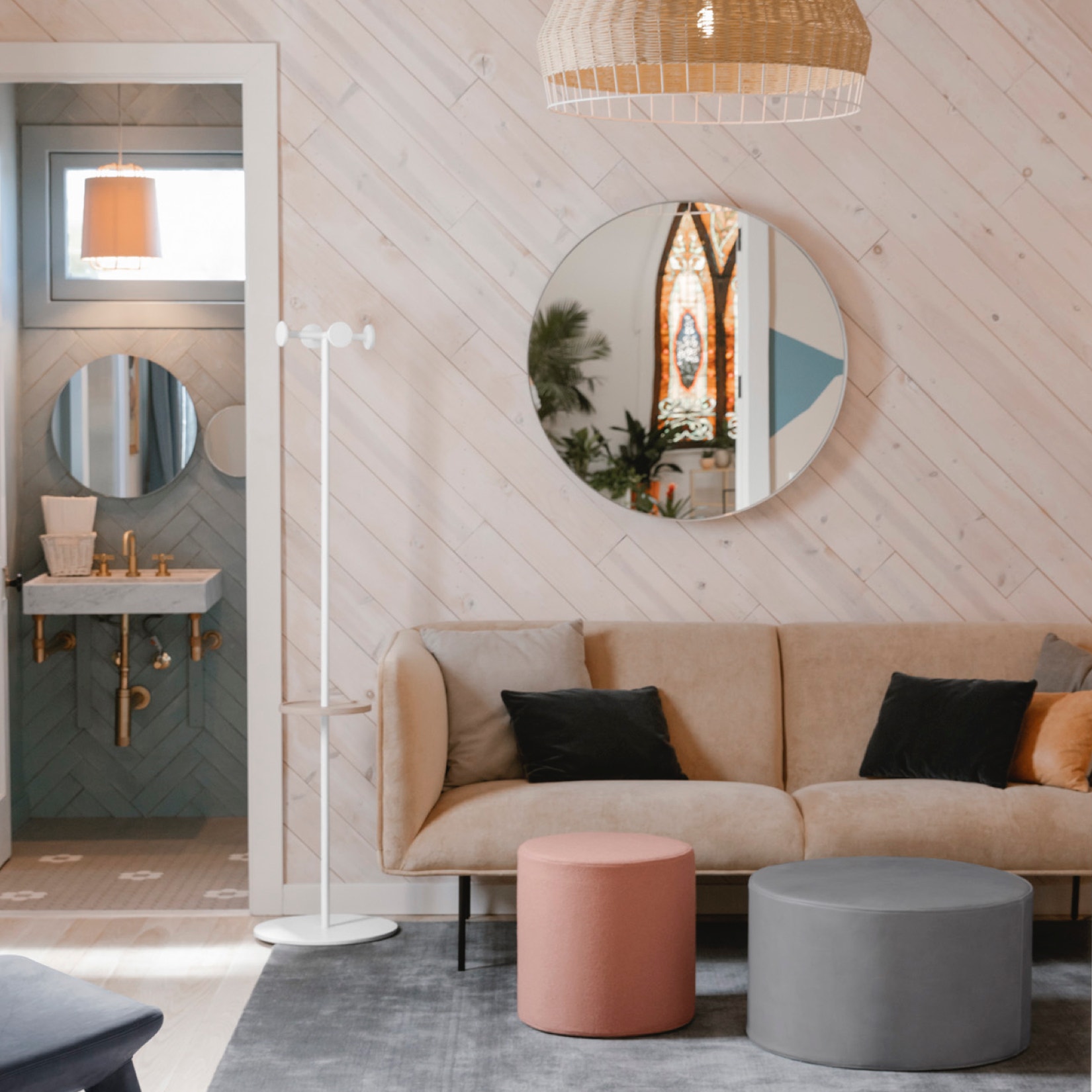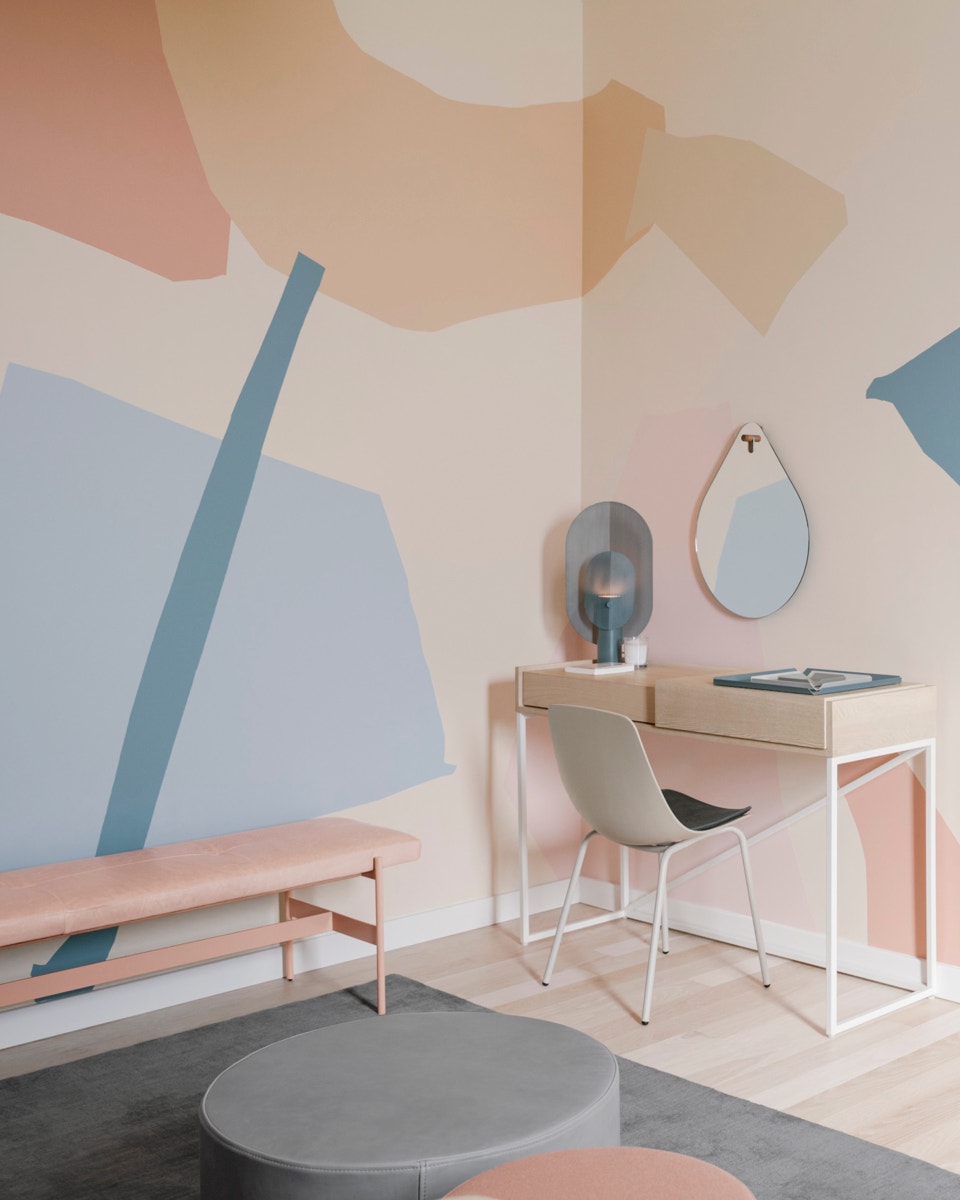 Shop the Space