Beds and sofas need friends too.
Fiber and feather fill pillows get a two-tone treatment of contrasting fabrics that play nicely together to enliven and soften sofas, lounge chairs, beds or even the floor. Also available in a 20" x 20" square pillow.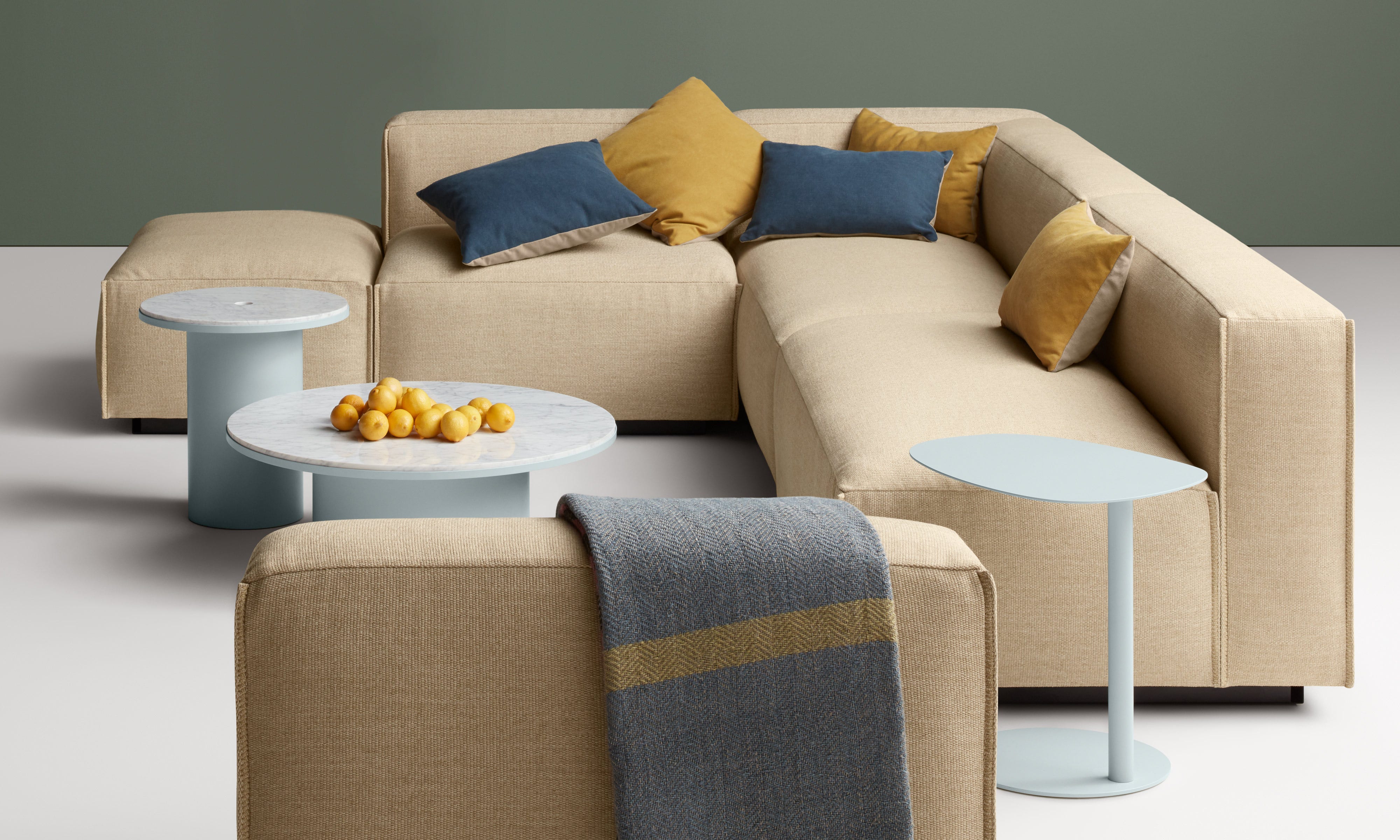 Product Dimensions
Product Details
20" x 13" rectangular pillow
Fiber and feather fill
Barto Ochre / Olive / Navy / Otter: 85% Cotton / 15% Polyester | 50,000 Double Rubs
Barto Sand backing: 85% Cotton / 15% Polyester | 50,000 Double Rubs
Back to top →
This item ships via FedEx.
The final delivery options are determined in checkout based on your cart's contents and ship-to address.
If you aren't happy with your purchase, notify us within 30 days of receipt and we will take it back for a refund of the returning item(s) minus a 10% return fee.
After 30 days, you can do the same, but you will be charged a 20% return fee on the items returned. Original delivery fees are non-refundable and additional shipping fees may apply.